What is Forecast and Tricast Betting?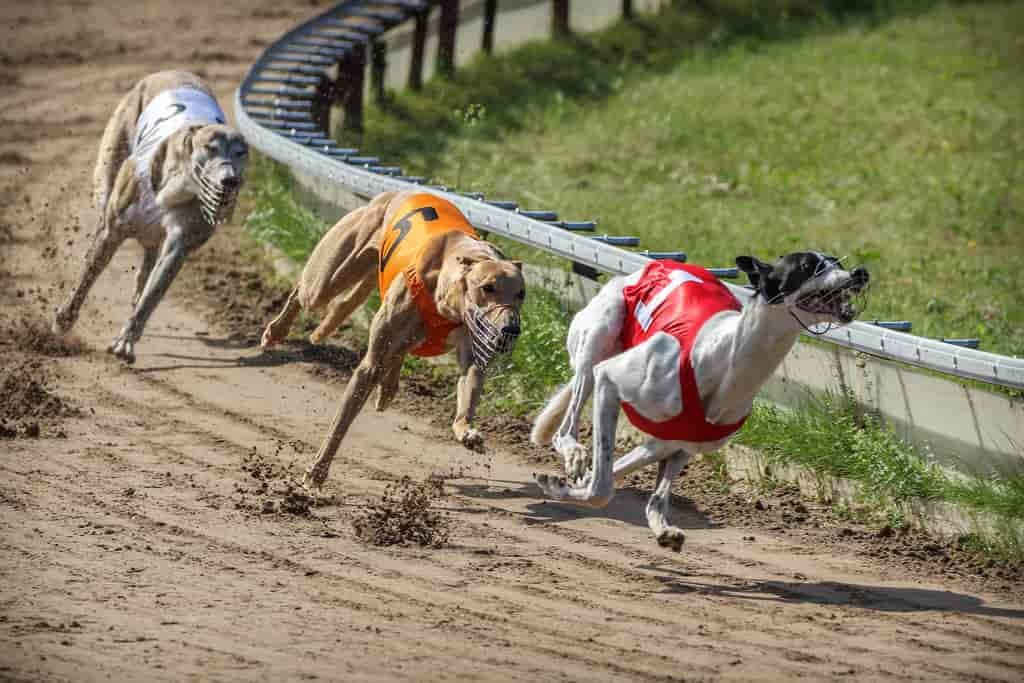 When placing a bet on an upcoming sporting event, some people like to enhance their returns by choosing who will finish first and second, or even first, second and third instead of just choosing the winner. This is of course much tougher to do, but it is something that can give you a much bigger return on your bets. When choosing the first and second, this is known as forecast betting, while choosing the first, second and third is known as tricast betting.
What Sports to Place Forecast and Tricast Bets?
The most common sport for placing forecast and tricast bets is horse racing, while greyhound racing is another popular choice. However, you can also place these types of bets on many other sports, giving you interesting and different ways to put your money down.
Formula One is a very popular sport to bet on, although sometimes due to grid positions, the betting odds can be too short. You can use forecast betting on Formula One to enhance the odds that are on offer, so rather than backing Lewis Hamilton to win the race (probably at short odds on), you could bet on Hamilton to win and Sebastian Vettel to finish second, and get your bet on at much better odds.
You can also place these types of bets on football, when placing bets on league finishing positions. Instead of choosing who will win the league, select who will finish first, second and third to give yourself a huge priced selection to cheer on throughout the season.
There's lot's of different sports where you can use forecast and tricast bets to enhance the way you bet. The bet you place has another element compared to what you normally place, but because of this the odds are increased, and if you have a winner you can count on a good return.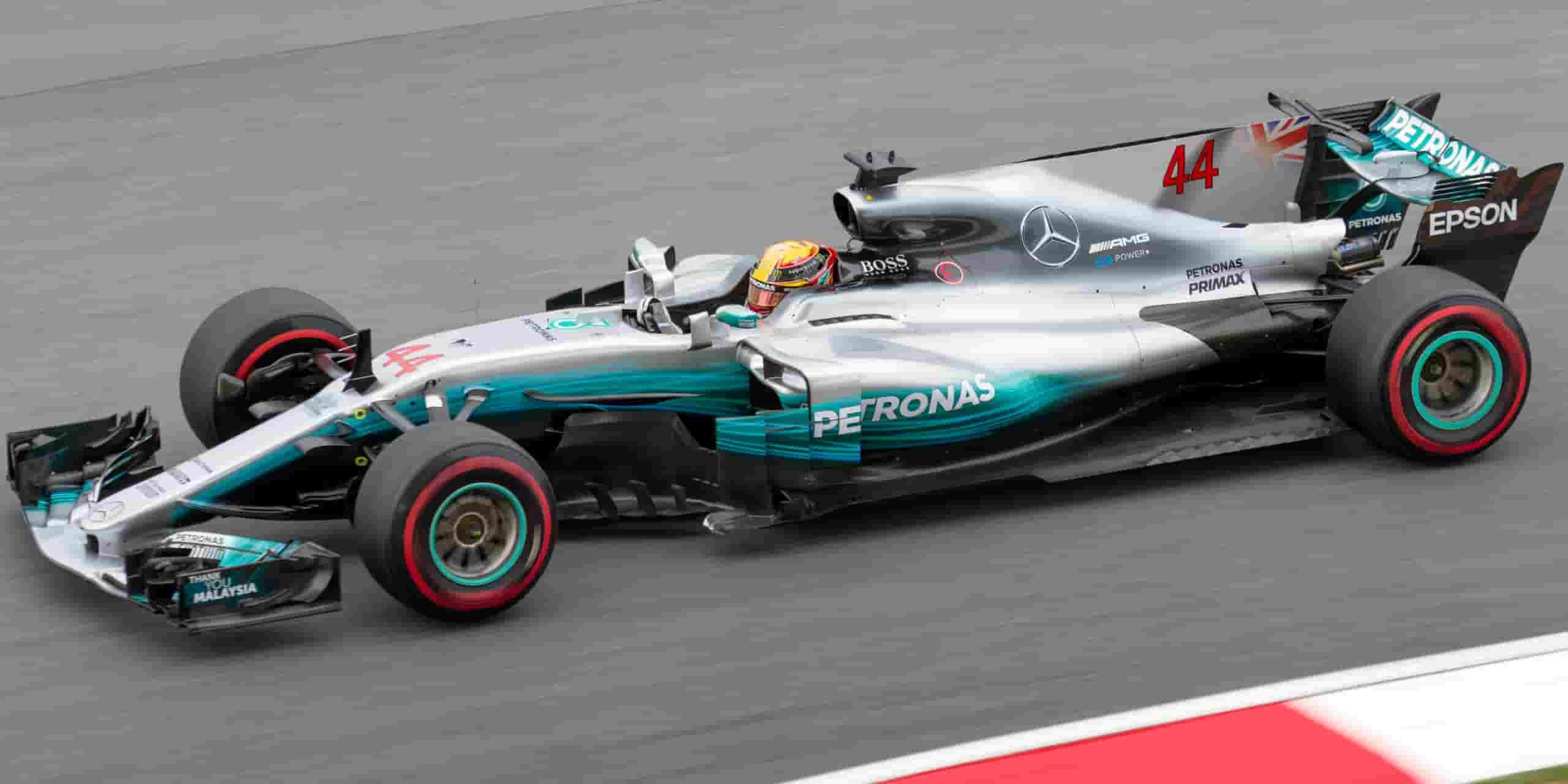 Straight, Reversed and Combination Bets
There are many different ways that you can place your forecast and tricast bets with the bookmaker. A straight bet applies to both, and this is the easiest way to bet. When placing a straight forecast or tricast, you are placing one bet on the selection to finish in the order you have stated, and if that wins then you will win. They have to come in the order you have stated, any other order and this is a losing bet.
A reversed forecast is two bets, so it costs double your stake money to place. However, this covers both ways so for example if the two selections finish in the opposite order, then you will still have a winning bet. This is great for situations where you can't split two selections, reversing your bet will cover both ways.
A combination forecast or tricast is where you put together three or more selections, and you cover every single possible way of them finishing first and second, or first, second and third. This will cost you more to place, but at least when this type of bet is used, every possible combination is covered between the selections that you have picked out, increasing the chances of a return for you.
---
You might also be interested in:
How to bet on Greyhound Racing
Betting Strategies for Jumps Racing
BETTING OFFER
| Site | | Offer | Min First Deposit (£) | First Deposit To Get Max Bonus (£) | Max Free Bet/Bonus (£) | Bonus To Deposit Value % | |
| --- | --- | --- | --- | --- | --- | --- | --- |