Horse Racing Betting Offers
When it comes to Horse Racing, and particularly around big meetings like the Cheltenham Festival, the Aintree Grand National Meeting or Royal Ascot,the bookies will come up with all sorts of weird and wonderful refund offers, such as Money back if your horse finishes 2nd, Money back if your horse finishes 2nd to the favourite, Money back if your horse finishes 2nd beaten by a length or less etc. Now these offers are all well and good as a bit of insurance, but we'd all much rather just have a winner, and that is why, as always, the most important factor to look at before placing your bet is the odds, and does the betting site offer Best Odds Guaranteed?
*Sort the table by clicking the arrows in each column. T&Cs apply to all offers in the table above.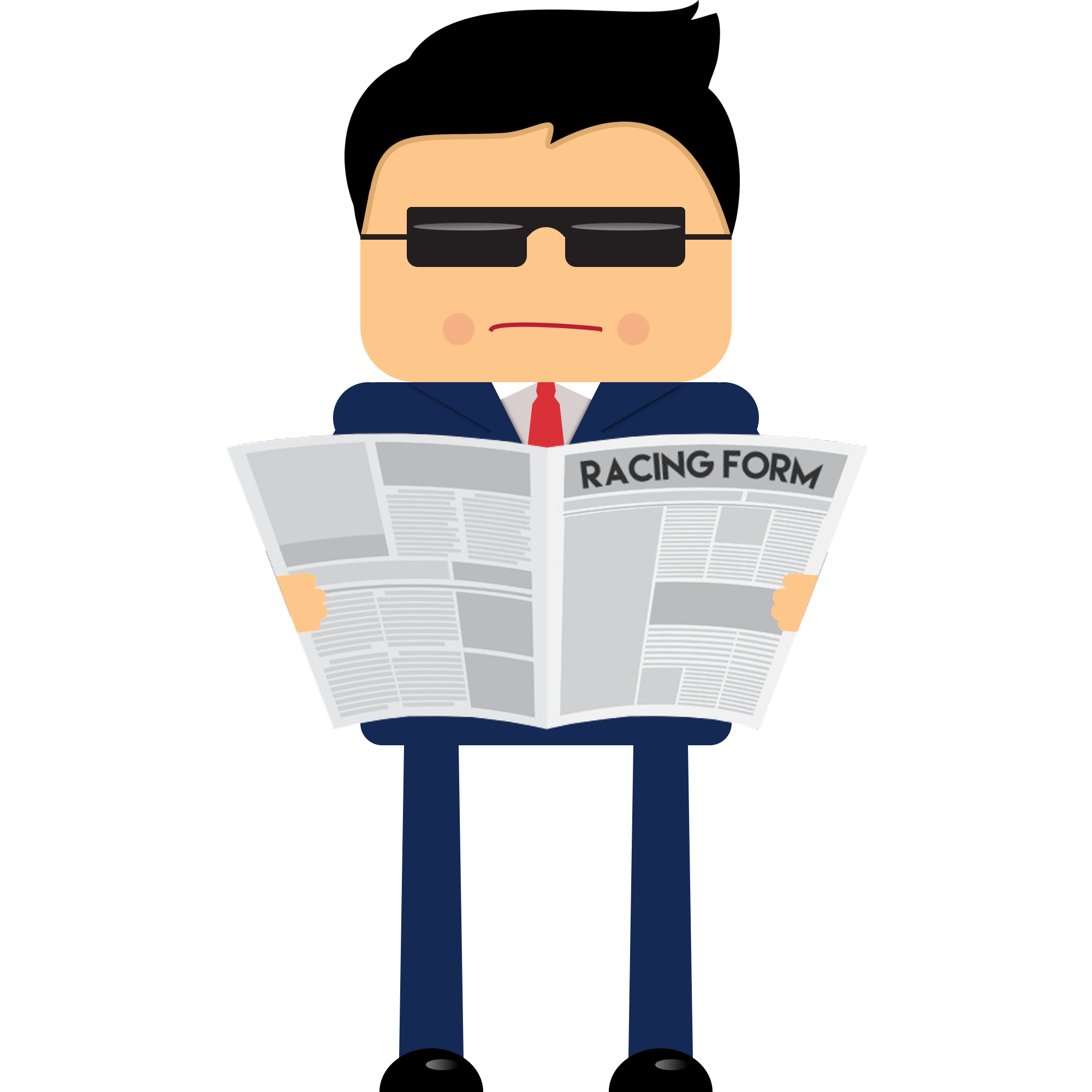 Best Odds Guaranteed (or BOG) means that if you place a bet and take the price on your selection – and the Starting Price (SP) is bigger, you get paid your winnings at the bigger price.
Example:
Let's say you are looking to bet on a horse called tonythepony to win the 4.40 at Kempton. At the time of placing your bet both Bet Stars and Unibet have tonythepony priced at 8/1, but of the two firms only Bet Stars offer Best Odds Guaranteed. Obviously you would place your bet with Bet Stars taking the price of 8/1. If tonythepony wins and goes off at a starting price of 10/1, you get paid out at 10/1. Had you placed your bet with Unibet you'd only get paid at 8/1. So it really is a no brainer! Wherever possible you should take BOG on your racing bets. There may be occasions when a firm like BlackType or 32Red might be offering a particularly attractive stand out price, where you might place a bet and not worry that they don't offer BOG, but most of the time you will want to take it. And it's not just the big boys who offer this now. BOG can prove extremely expensive for the bookies so hats off to the newer firms who are also offering it, such as Sportpesa, Sport nation and mr green.


All bookies offer betting on Horse Racing, but how do we know which ones offer the best odds, and the best odds consistently?

This all comes down to the betting "margin" which each bookie builds into their horse racing markets, and the lower the margin the better value we are getting as punters. Have a read of our Betting Margins Explained article for a full guide on how to calculate these margins quickly and easily yourself.
So, who does have the best Racing odds? Our resident stats boys compare the margins from 34 betting sites every week and calculates the averages. To ensure the numbers are fair we choose races with different field sizes and a mixture of handicaps and non-handicaps spread across various race meetings.
Margins are displayed below (the amount over 100% represents the bookies average margin for Horse Racing based on our studies, for example the figure 113.92% would mean that bookie's average margin is 13.92%. To put it another way, using the above example the bookie can expect to pay-out £100 for every £113.92 he receives. So clearly the lower the margin % a bookie offers us the better value it is to the betting man on the street, as a bookie that pays out £100 for every £110 he takes in stake money, is offering better value (and by definition, better odds) than the bookie who pays out £100 for every £125 he takes in stake money.
*Horse Racing margins are taken from 6 selected races every Saturday, comprising 3 handicaps and 3 non-handicaps, 15 mins before the race off, then added to the rolling average.
As we can see the results are very surprising with new sites like SportNation, ComeOn, Mobilebet and Sportpesa topping the charts, while some of the older "high street" names like William Hill, Paddy Power and Betfred offer considerably less favourable odds, and less value to Racing punters.