Chelsea vs Manchester City Preview
---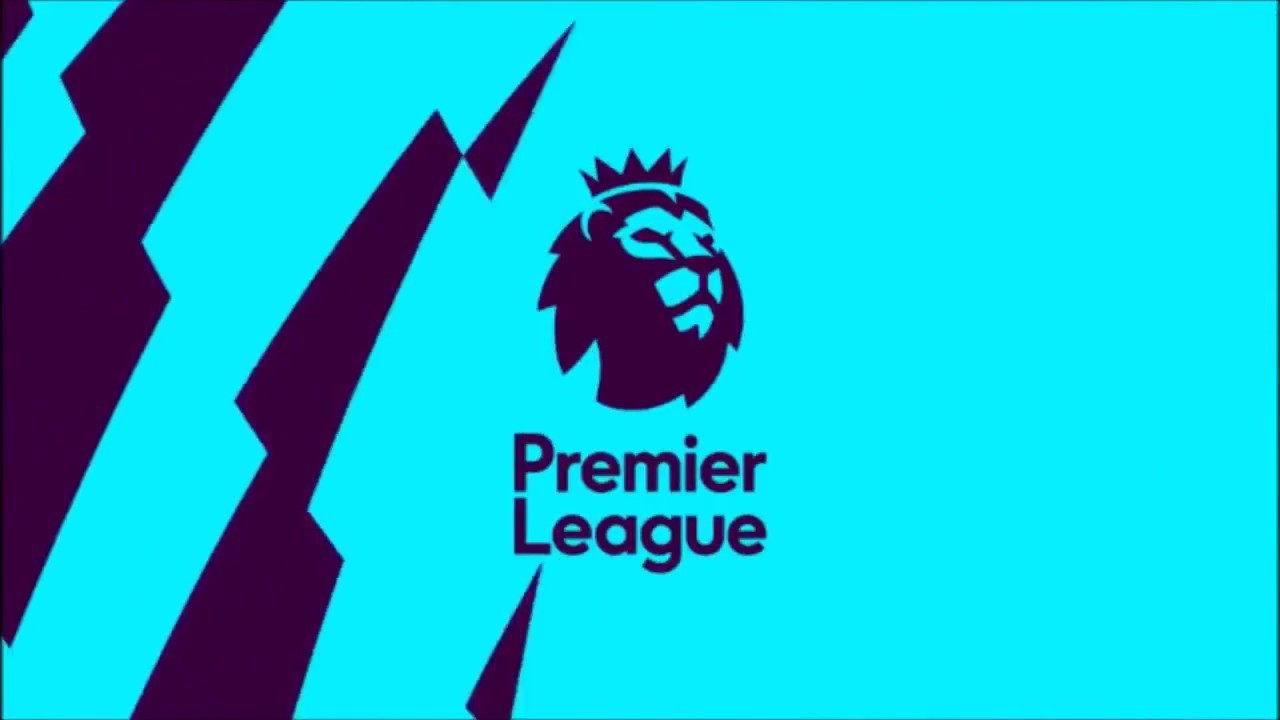 Chelsea vs Manchester City Preview - Sat 5.30pm (BT Sport1)

It's first against fourth in the Premier League game of the weekend on Saturday evening, when league leaders Manchester City travel to London to take on Chelsea. These are two high quality teams, who both love to attack with the ball so you can expect an entertaining, end to end game.
City are unbeaten in the league so far, with 13 wins and two draws from their 15 games and they come here on the back of winning their last six in the Premier League. Chelsea are probably faring a little better than most expected them to so far, they are in fourth with nine wins from 15 games. They have struggled a little recently, which has slowed down their progress as they were in third at one point. In their last four games they have won just one, with two defeats and a draw alongside that to allow Tottenham to jump over them in the standings.
Chelsea vs Manchester City Head to Head Stats
These two have met once already this season in the Community Shield at the start of the season. That game is always played at Wembley, and both teams were missing players due to the World Cup so it is not a game to look into too much, however, Manchester City did win the game 2-0.
City came out on top in both of last season's league encounters, by a score line of 1-0. The score was a surprise on both occasions as we know how much these two love to attack.
The year before was the season where Chelsea won the league and they won both games, with a 2-1 victory at home and a 3-1 victory away from home. There is little to choose between these two teams and each year they are usually found towards the top of the table, more often than not challenging for the league title.
Chelsea vs Manchester City Betting Tips
Although we saw a couple of tight, low scoring games last season I still think we are going to see goals here. There is a lot to like about what both have done so far this season and while it was expected from City, Chelsea deserve a lot of praise for playing above expectations so far.
However, we have not seen Chelsea at their best in recent weeks and they come here on the back of a poor loss to Wolves during midweek. Just two weeks ago we saw them completely outplayed by Tottenham at Wembley, and after a good start Chelsea are now settling down and finding their level.
Manchester City appear to be going from strength to strength as they look for back to back league titles. They appear to have one challenger, which is Liverpool but on glimpses of their best form, City are one of the best teams in the world let alone the best team in England.
Chelsea will offer a stern test, but the real top end quality on the field in this one will all come from Manchester City, and that will be enough to break Chelsea down and win the game. I really like both of these teams, but City have that extra 5% to give that few other teams in the world have, and they are going to use that to pick up another valuable three points here.
Premier League Tip – Manchester City to win @ 10/11 with BetStars

Premier League Betting Offer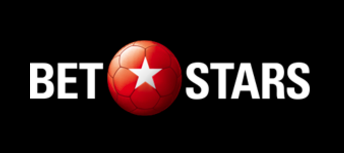 BetStars 80th Minute Goal Insurance

If you are looking to place a single bet on the outcome of this game on Saturday evening then be sure to take advantage of a betting offer when you do. One you can take advantage of is the 80th minute goal insurance from BetStars, which is open to new and existing customers.
After placing your pre-match bet, sit back and relax as the game unfolds. If a goal is scored in the 80th minute or later that has an impact on your bet, and turns it from a winning one into a losing one, then BetStars will refund your stake as a free bet up to a maximum stake of £20.
This is a great way to cover yourself on Saturday in case of a late goal from someone. If you are in the driving seat and your bet loses, then this will slightly take away the pain of that.